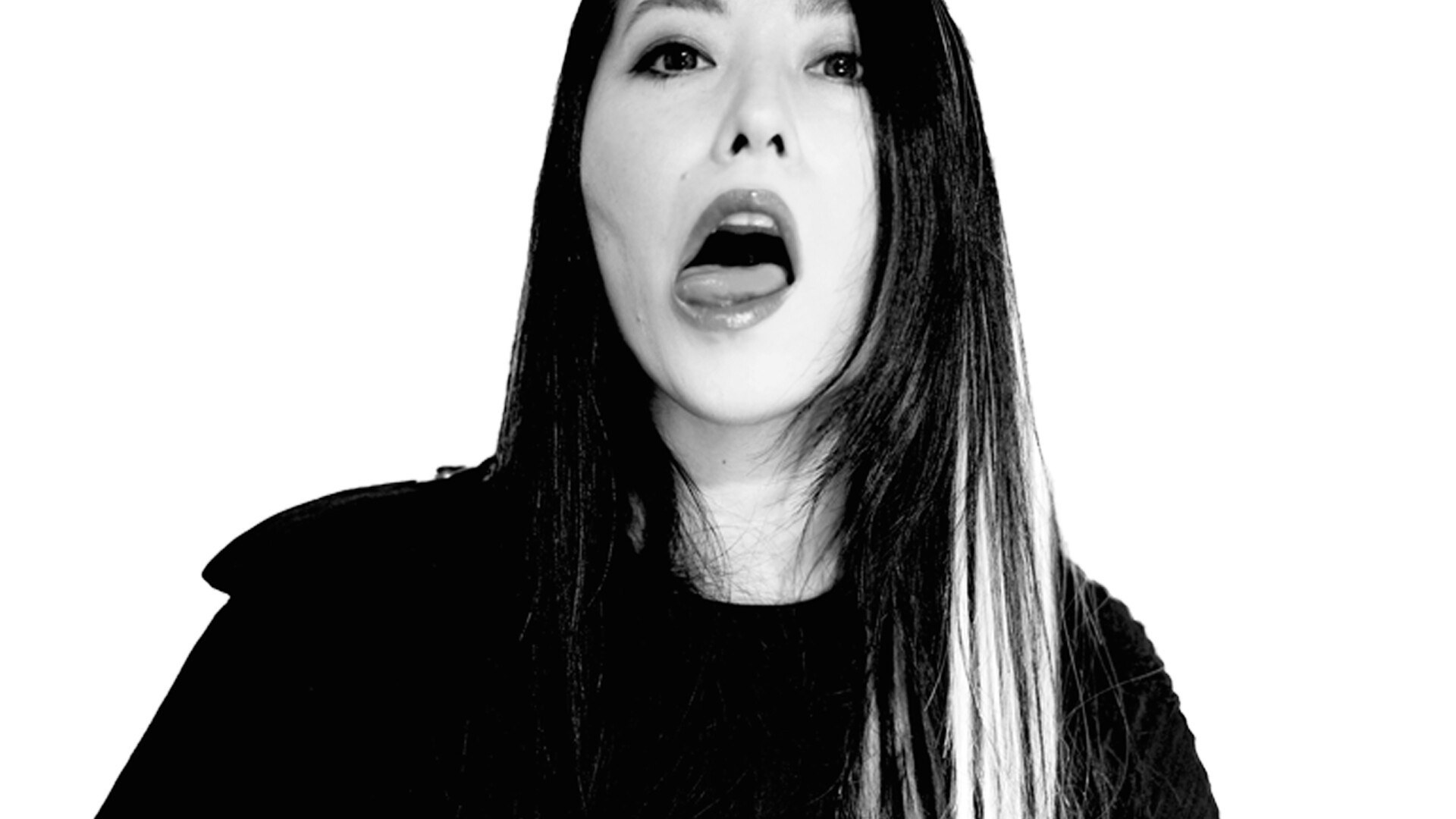 date_range 08.08 (Sat) Open: 15:50 Start: 16:00 ⇨ 08.11 (Tue)
grade Rock / Pop
label

天野月
ONLINE SHOW
TSUKI AMANO LIVE STREAM CONCERT (Ticket purchase required)
"AMANO STRIKES BACK —TSUKIKO VS TSUKI—"

We are excited to announce that a TSUKI AMANO live stream concert will be held on
August 8th, Saturday!
A special performance with a big band will be streaming!

■TSUKI AMANO LIVE "AMANO STRIKES BACK—TSUKIKO VS TSUKI—"
・DATE:August 8th Saturday, 2020

■Opening Time
【Part 1】16:00 Japan time〜 TSUKIKO version
【Part 2】19:00 Japan time〜 TSUKI version ~featuring her new album "19BOX"
Ticket Price ¥3,000/Part(JPY)

※You are required to buy a ticket for each part, Part 1 and Part 2.
※A handling fee will be charged separately when purchasing tickets.
※Each performance will be approximately 90 minutes long.

■The tickets are NOW ON SALE! -- Limited Time Only
Tickets on sale until 12:00 August 11th Tuesday

【Payment Method】
All major credit cards (including the ones issued outside of Japan)

【NOTES】
・To purchase the ticket, you need to make a ZAIKO* account.
・The URL for the concert streaming is only browsable with the ZAIKO* account you purchased the ticket with.
・Even if you share or post the URL on SNS, it will not be browsable except on your ZAIKO* account.
・If you begin watching the concert while in progress, you will not be able to rewind it during the live streaming.
・You may purchase the tickets until 12:00 on August 11th Tuesday. After the live streaming, Part 1 is browsable until 17:30 on August 11th and Part 2 is browsable until 20:30 on August 11th in archives for those who bought the tickets for each part.
・With regards to the viewing environment, it is greatly affected by the quality of your internet connection. We encourage you to reduce the load on your device as much as possible.
・Depending on your viewing environment, the streaming experience may not be as smooth. In that case, you may try to archive the performance to enjoy later with a more reliable viewing environment. We kindly ask you for your understanding.

*ZAIKO is a paid video distribution platform.